PR
For all press inquiries, please contact our PR agency PB3C:
Karl-Philipp Jann
030/726 276 1612
stonehedge@pb3c.com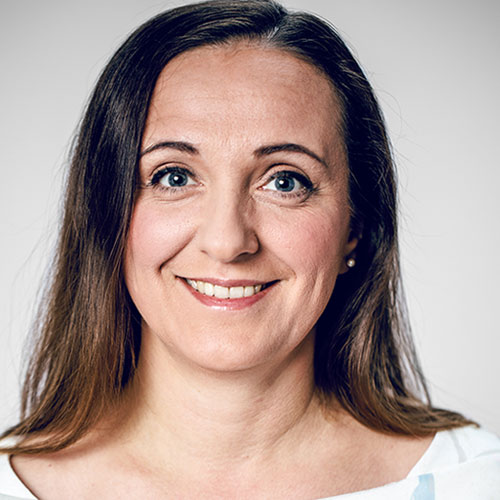 Silvana Krause
Business Communications & PR
Ms. Krause is your contact person for communication, branding, and social commitment.
030/233 203 9827
krause@stonehedge.de
The discussed regulations for the housing market will miss their target. The consequences for the market and especially for private investors could also have a negative effect on the tenants and thus increase the tenants' resentment towards the real estate industry. A comment by Nedeljko Prodanovic. Readable im German only (Immobilien Zeitung).
read more