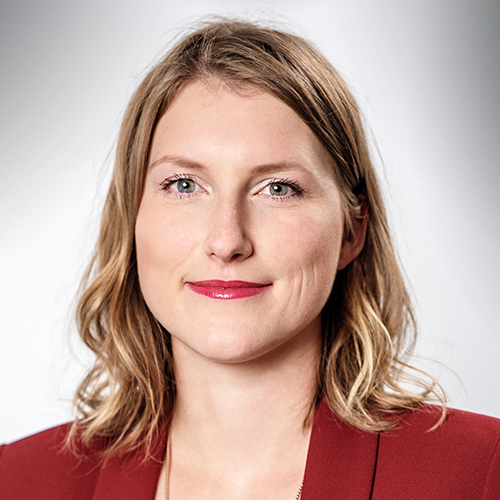 Andrea Felder
Head of Communications and PR
Mrs. Felder is your contact person for press relations.
030/233 203 90
presse@stonehedge.de
Stonehedge has acquired two plots of land on the grounds of the former police academy in Basdorf near to Wandlitz, which are to be developed into a living quarter by 2020. The concept includes terraced houses and apartments in different types of buildings, which, with meeting areas, result in an architecturally and urbanistic varied overall concept.
read more