We are a reliable partner in purchasing.
We make quick decisions and are hands-on
Our independence enables us to make decisions and find solutions quickly. This also benefits you as a seller or broker in the purchasing process. We are flexible in implementation, open to complex initial real estate conditions, and always strive for a cooperative, win-win partnership.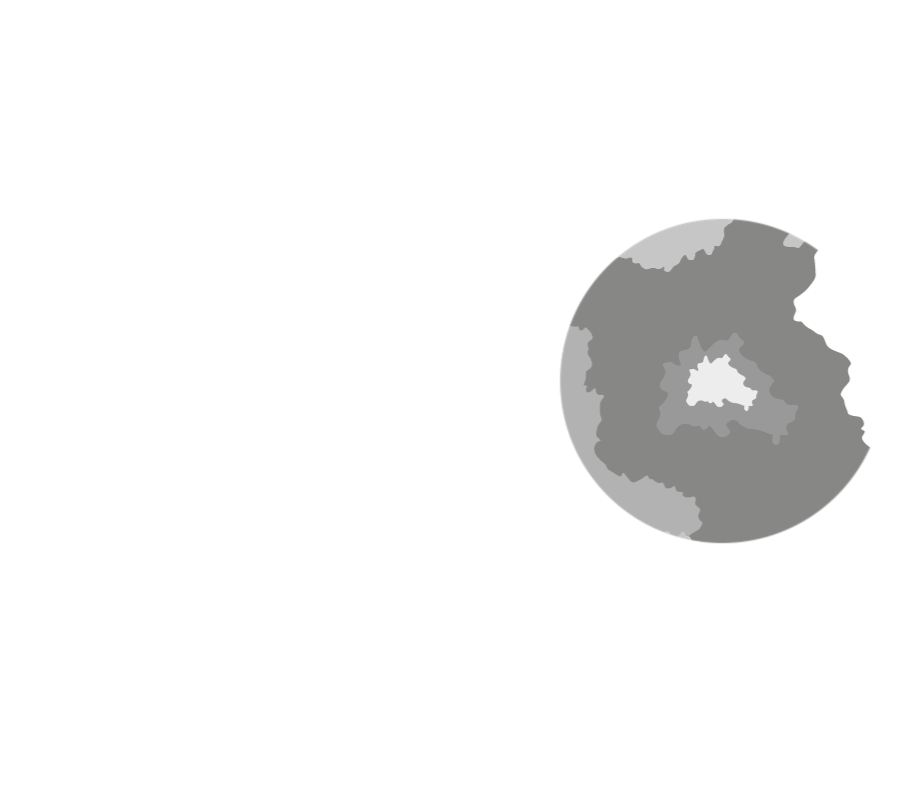 Home ownership
We look for existing properties in the form of apartment buildings, residential complexes, residential real estate portfolios, apartment packages, and office buildings with conversion potential for privatization and infill development.
Real estate portfolio
We buy residential real estate and office buildings with development potential for investment, preferably with a multi-tenant structure. Renovation projects for buildings no matter the construction year and specialized properties with conversion potential are of particular interest to us.
Project development
For realizing construction projects, we mainly look for land (with and without construction permits) in urban areas and peripheral locations with very good infrastructure connections and development potential, primarily for new residential property.
Do you have questions for our team? Get in touch with us!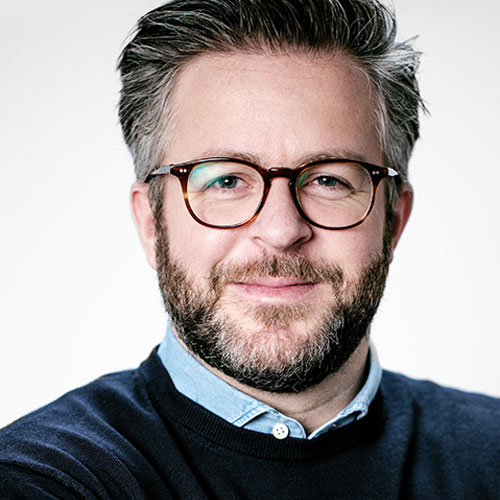 Philipp Rahns
Acqisition
Mr. Rahns is your direct contact person if you would like to offer or broker a property, or if you have any questions at all.
030/233 203 90
rahns@stonehedge.de
Katharina Blankenburg
Transaction
Ms. Blankenburg is responsible for the administrative processes in the transaction and is the point of contact for stakeholders.
030/233 203 90
blankenburg@stonehedge.de
Mona Borgert
Assistence
Ms. Borgert coordinates the entire audit and valuation process and is responsible for the smooth handling of these.
We will be very happy to inform you of current developments and purchases